Senckenberg Museum,
inspired by eternity
Few other places show the value of knowledge, research and nature as vividly as the Senckenberg Museum. This is a true Frankfurt institution and one of the greatest and most important natural science museums in Europe. The Senckenbergturm is under construction right next to the eponymous museum.
from big bang
to best location
Just a few seconds and the 116m high Frankfurt University Tower (AfE-tower) fell like a house of cards. This was the highest building to be demolished by explosives in the whole of Europe. The sensational big bang in 2014 heralded the transformation of the university site in Bockenheim into the Senckenberg- Quartier and into a vibrant cultural quarter (Kulturcampus).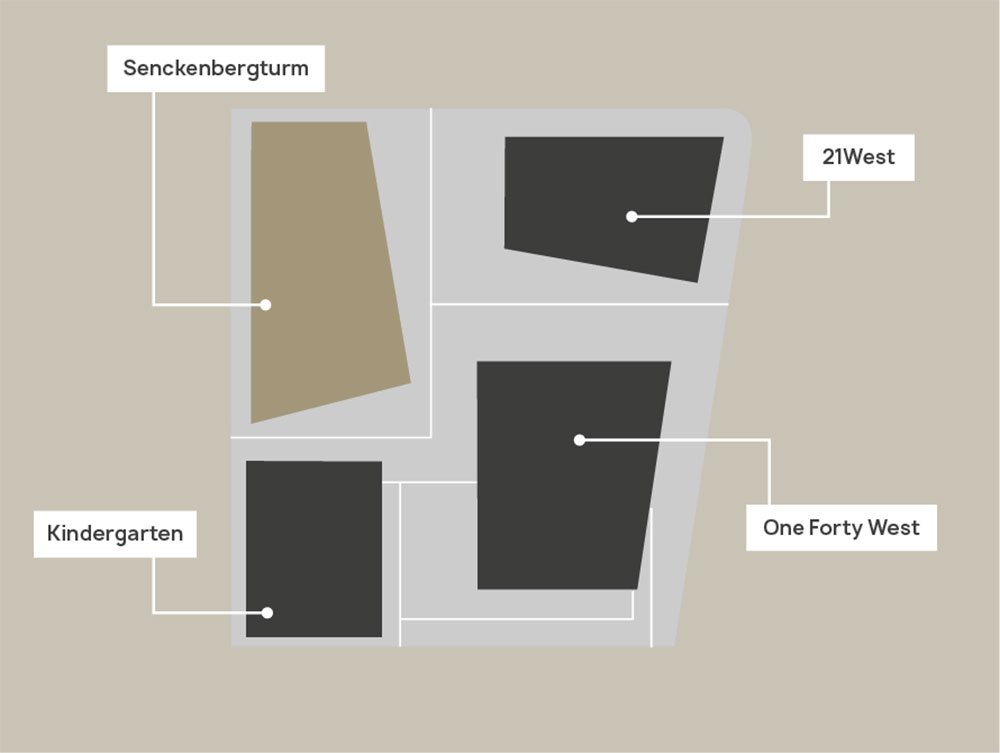 The fringes of the complex open up to the adjoining districts
The project makes use of the existing circulation routing in the vicinity
The intention is to create a space in which people can meet and enjoy spending time
Restaurants on the ground floor
Trees casting shadows
Underground car parking spaces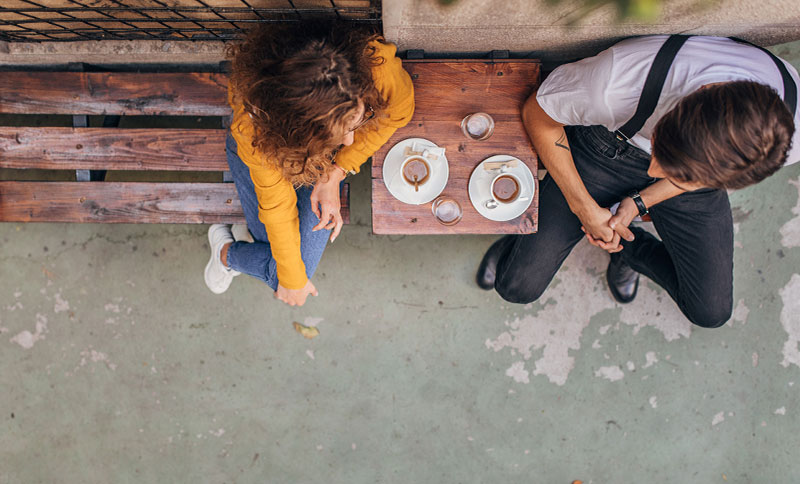 your urban
headstart
Pleasant restaurants and vibrant cafés, cultural and lifestyle amenities, sports facilities and oases of recreation, gastronomy and fast-food outlets. In the Senckenbergturm, you can enjoy a level of diversity and quality you only find in the city.
The content of Google Maps is only loaded after clicking on the link listed below. By clicking on the link, you consent to your personal data (including your IP address) being transmitted to Google. You can revoke your consent with effect for the future by closing your browser and thereby closing the session. All information on the use of Google Maps can be found in our privacy policy.